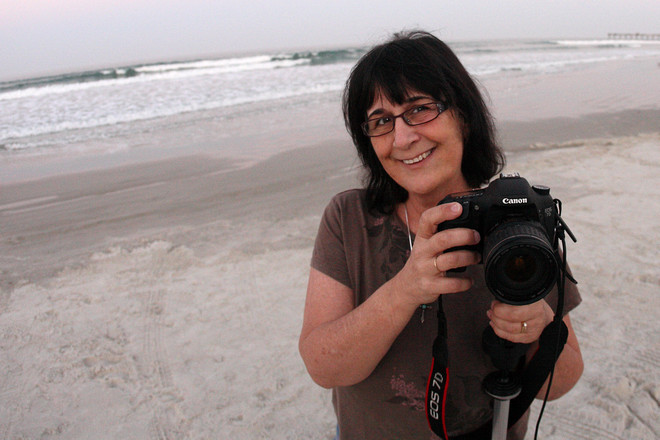 Tambria graduated from Daytona State College receiving a degree in Photogaphic Technology with honors. She is a proud member of Professional Photographers of America.

Tambria has 20 years experience in engagement and wedding photography, family portraits and community events. She works closely with non profit organizations helping them to meet their photographic needs.

An artist above all else, Tambria loves what she does and feels blessed to be able to do it for a living.